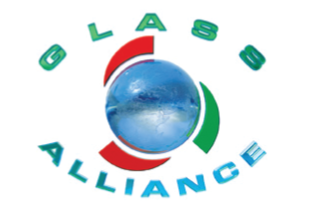 IT

Glass Alliance è una organizzazione che produce e distribuisce in tutto il mondo tutto quanto occorre per la produzione industriale di vetrate isolanti.

Ne fanno parte Fenzi, Alu Pro e Rolltech, tre aziende leader e all'avanguardia per qualità e affidabilità nei loro rispettivi settori: sigillanti polisulfurici, butilici, hot melt e poliuretanici; profili di alluminio; profili di acciaio e acciaio inossidabile.
EN

Glass Alliance is an organization which produces and distributes worldwide the entire industrial equipment required for insulating glass windows.

The members of the group are Fenzi, Alu Pro and Rolltech, three market leader companies at the forefront of quality and reliability in their respective fields: polysulphyde, butyl based , hot-melt and polyurethane sealants; aluminium profiles; steel and stainless steel profiles.
Coming soon